James J. Mellett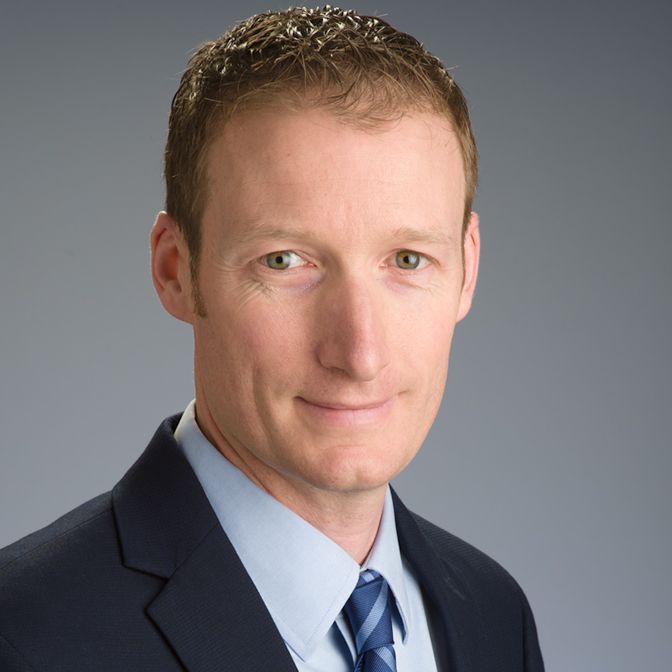 Mr. Mellett, PE has a Bachelor of Science in Civil Engineering and a Master's degree in Environmental and Water Resources Engineering from Rutgers University. He has over 18 years of experience in environmental engineering and hydrologic and hydraulic design, and is responsible for all environmental permitting and stormwater management design at Churchill Consulting Engineers. His additional education includes training for the NJDEP Stormwater Management Rules, NJDEP Flood Hazard Area Control Act Rules, Wetland Delineator Program, and Water CAD Water Distribution Design & Modeling.
He has been responsible for preparing and obtaining the required permits including NJDEP Flood Hazard/Stream Encroachment Permits, Freshwater Wetlands Delineations and Permits, Executive Order 215 Compliance Documents, US Army Corps Permits, US Coast Guard Permits, New Jersey Pinelands Commission Permits, as well as Soil Erosion and Sediment Control Permits for projects exceeding $100 million in construction cost. He has also been responsible for the hydrologic and hydraulic design for various projects associated with bridge replacements, dam replacements, flood studies, and stormwater management. He has provided these services for the NJ Turnpike, Department of Transportation and Division of Property Management and Construction.
He currently serves as Churchill's general engineering environmental consultant to the Turnpike Authority under their GCE Contract and led Churchill's environmental permitting efforts for the Facilities Program on the Garden State Parkway and NJ Turnpike.