David Barbalace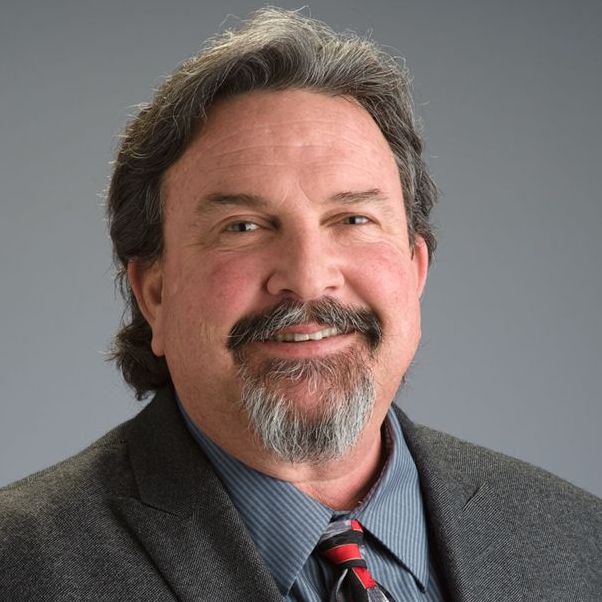 Associate, Transportation Construction Management
Mr. Barbalace is a graduate of Drexel University with a Bachelor of Science in Civil Engineering. He has extensive experience and training in the design and construction management of large transportation projects, and has served as Project Manager and Field Manager for construction engineering and inspection for many New Jersey Department of Transportation and Turnpike Authority projects involving milling, HMA paving and micro surfacing; concrete pavement repair; utilities and ITS; bridge approach repairs and bridge painting; pre-stressed concrete slab beams and steel girders; parapets; dam improvements (spillways, fish ladders, pile foundations, cofferdams, and concrete repair); pedestrian bridges; retaining walls; pile foundations; beam guide rail and non-vegetative surfaces; traffic signal and intersection upgrades; pavement markings; ADA ramps; sidewalks; night work; railroad accommodation; erosion control and landscaping; and safety, MPT, staging, and traffic control.
Additional training includes FHWA pavement smoothness, CPM and Primavera estimating and scheduling, drilled shaft foundation inspection, intersection design, context sensitive transportation design, and civil rights compliance. His experience includes business development; preparation of proposals, cost estimates, task orders and contract modifications; invoice approvals; supervision of the resident engineers and inspection staff; providing inspection staff; reviewing inspection reports and overseeing quality assurance; tracking shop drawings, material submittals, and deliveries; evaluating contractor pay item quantities and payment estimate submissions; processing and evaluating construction orders; evaluating change orders, construction claims, and resolving potential litigation; and communications with the owner, contractor, local officials, and other public stakeholders.
He holds certification with the New Jersey Department of Transportation including a Certificate of Achievement for Work Zone Traffic Control Coordinator and the NJSAT – HMA Construction Technologist.