Andrew E. Coursen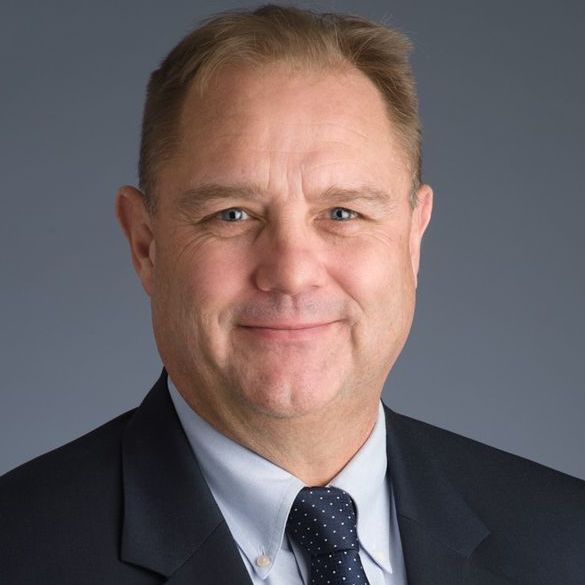 Associate, Civil and Site Engineering Lead
Andrew Coursen, PE & PLS manages Churchill's civil and site engineering projects with responsibility for supervising design development services.
Mr. Coursen has more than 30 years of experience in civil engineering and land surveying, including more than 25 years as a professional surveyor and 20 years as a professional engineer. His experience consists of work related to residential, commercial, and infrastructure site development, including preparing and reviewing concept plans, site plans, grading and drainage plans, site utility plans, on-site septic plans, roadway plans, parking lot plans, lighting and landscaping plans, soil erosion and sediment control plans, detail sheets, stormwater management, groundwater mounding analysis, and wetlands delineation. He also has experience in preparing, construction cost estimates, construction plans, and project specifications. Mr. Coursen is experience in coordinating with local municipalities, counties, and agencies as well as architects and contractors to prepare and obtain Site Plan approvals. He also has experience in obtaining other approvals and permits required for site design projects, including from the New Jersey Department of Environmental Protection, various county/municipal MUAs, the US Army Corp of Engineers, and the State Historic Preservation Office.
He also has experience in topographic and outbound surveying for engineering base mapping (aerial and ground), hydrographic mapping, GPS and LIDAR data collection and analysis, wetland delineation location, elevation certificates, outbound surveys for title transfer, parcel mapping, right-of-way determinations, and construction stake-out services. He has participated in projects that involved land surveying and mapping services for the New Jersey Turnpike Authority and Department of Transportation, including many major highway and bridge design and construction verification survey projects on the Turnpike, Parkway and State highways.
Andrew Coursen has a Bachelor of Science in Civil Engineering from the University of Vermont. He is a Professional Engineer in New Jersey and a Professional Land Surveyor and a member of the American Society of Civil Engineers and the National Society of Professional Land Surveyors.